Friday May 31st Mac & Cheese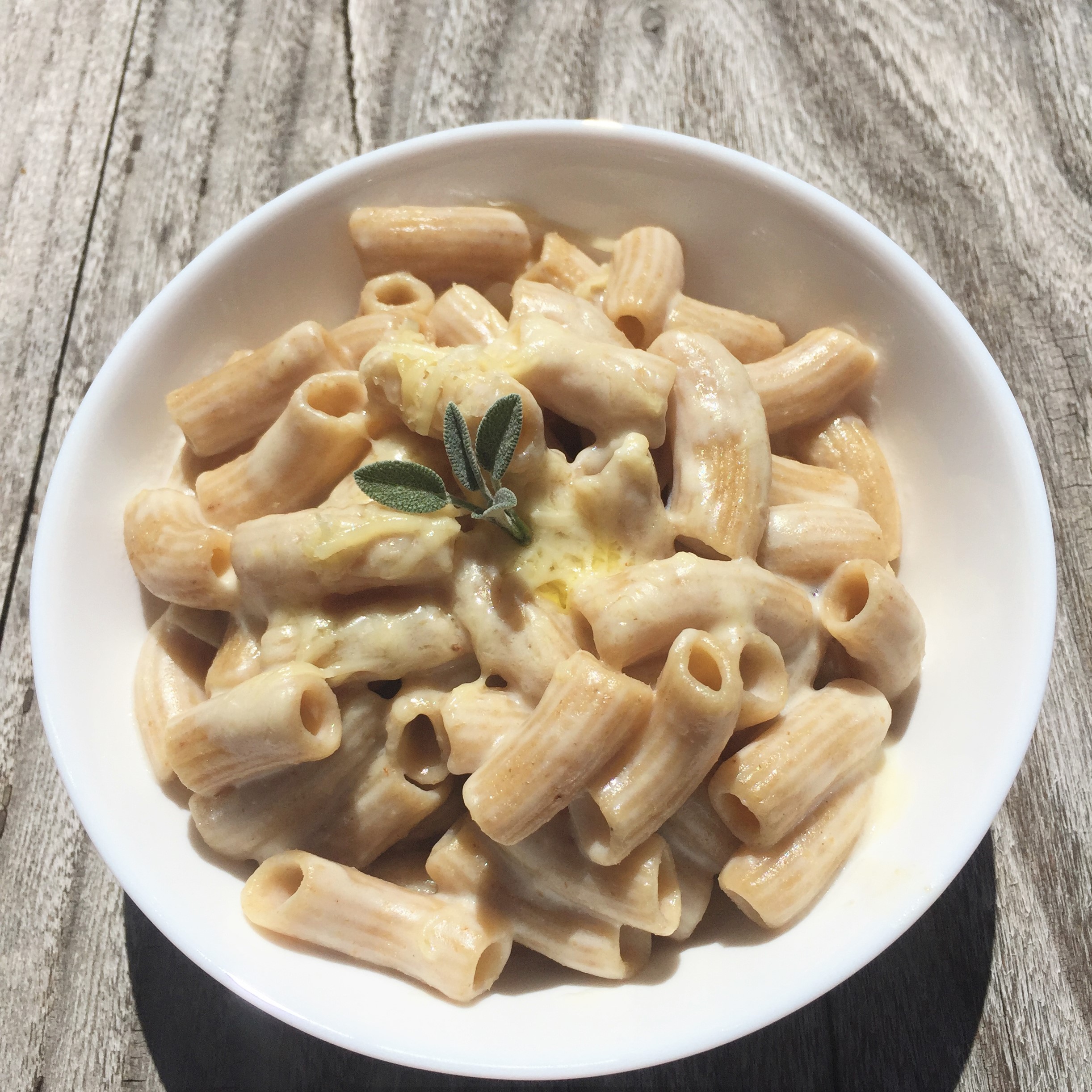 Friday May 31st Mac & Cheese
Small batch fresh macaroni with Pastificio Boulder made from scratch bechamel sauce, rBST free fontina and 18 month aged cheddar cheeses.
INGREDIENTS - all organic: 100% whole wheat, whole milk , fontina and cheddar cheeses , butter, nutmeg, white pepper, bay leaves, salt.
Our pastas are crafted from fresh milled in house heirloom and ancient wheat. They are all organic and 100% whole.